Ed Collins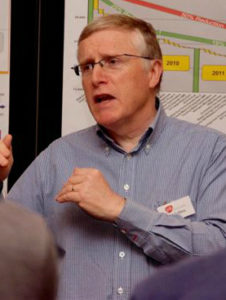 Bio to Follow
______________________________________
Jason Doherty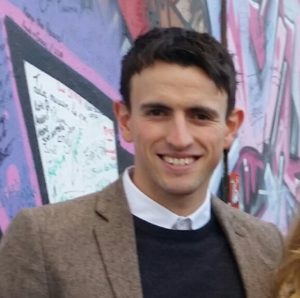 Bio to Follow
______________________________________
Jim Leahy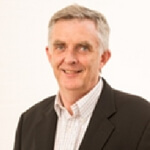 Bio to Follow
______________________________________
Michael Phelan MBA – CEO & Co-Founder – GridBeyond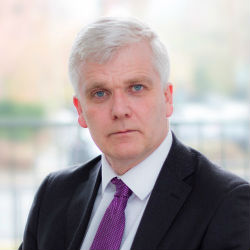 Michael has over 22 years management experience in sales, marketing and product development in electronic and software companies targeting the energy sector.
Prior to joining GridBeyond, Michael held positions at Philips, Microsol, PCAS and Duolog in automation and electronics. He was responsible for developing European, Asian and American markets and OEMs such as Invensys, Mitsubishi, Toshiba, and Alstom. In addition, he has facilitated several successful exits.
Michael is a graduate of University College Dublin where he obtained an MBA in Business Administration, Management and Operations.
______________________________________
Pat King – CEO& Co-Founder – OneLook Systems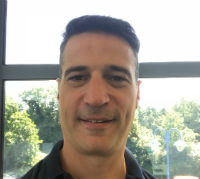 Pat King and his business partner, Brendan Griffin, founded OneLook Systems back in 2008. Pat previously worked in the Pharma industry for 10 years as a business analyst. The idea to start the company was born after both Pat and Brendan noticed there was often a line outside the facilities managers office of the pharma company where they worked. Using the 5 Principles of Lean, they designed a software system to address this problem.
Ten years later, OneLook Systems have a global presence, with their products being used by the world's top Life Science companies across Europe. Asia and North America.
______________________________________
Pat Swords – Principal Process and Environment, Health and Safety Consultant – PM Group Global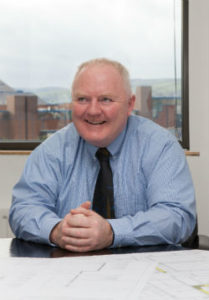 Pat has extensive experience of both the design of a wide range of industrial facilities and the regulatory systems, which govern their design and operation. For over a decade Pat has trained regulators, industry and the public in Central and Eastern Europe on the application of the EU Environmental Acquis – the 300 or so Directives in the Environment Sphere, which relate to environmental impact, energy, air quality, water quality, industrial risk, access to information, public participation and access to justice, etc.
Indeed one of Pat's personal concerns is the poor compliance of the Irish State with this legislation. Specialties: EU Legislation relating to environmental compliance and industrial risk. Front end design of industrial facilities.
______________________________________
Patrick Liddy – Business Development – UtilityAR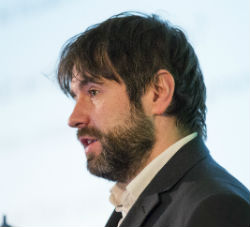 Patrick is a qualified Electrical Engineer BEng, CEM, MIEI. He brought innovation to the electricity market by founding Activation Energy, Ireland's first DSU and following an Acquisition by Nasdaq listed EnerNOC led the company to be the largest Demand Response company in the UK.
He has become a great believer in how Augmented Reality (AR) will change how industry gets work done and in 2017, re-entered the entrepreneurial space founding UtilityAR, an AR software developer which creates Augmented Reality solutions for Utilities, Industry and other organization who manage large portfolios of physical assets. Patrick.liddy@utilityar.com +353879601725
______________________________________
Paul Farrell – Engineering & Energy Manager – Apleona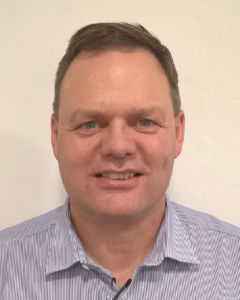 Paul has over 40 years' engineering experience and has extensive energy and process systems optimisation expertise. Paul has managed and overseen a myriad of contracts within the Apleona Engineering & Energy Portfolio with regard to new design and retrofit installations. Experienced in large and complex Capital Projects, Six Sigma, and Kaizen. Fluent in Business and Technical German. A highly motivated, creative and focused individual experienced in leading teams through continuous improvement and lean thinking to deliver world class results.
A highly flexible and self-motivated Engineer with excellent business and interpersonal skills who continually strives to improve performance.
______________________________________
Richard Keegan
Bio to Follow
______________________________________