Obton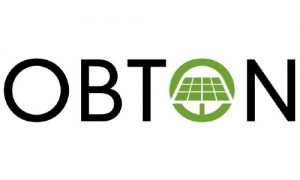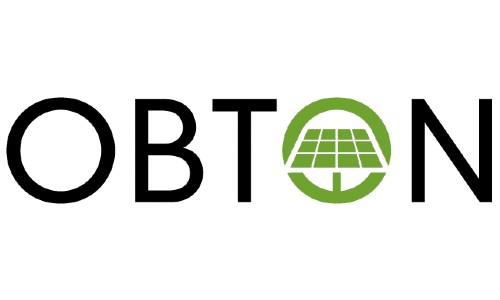 Obton are working with Shannon Energy to deliver more than 1 GW of renewable energy in Ireland in the next five years.
Our goal is to assemble a diverse portfolio of projects that will provide a supply of solar-generated electricity for many years to come.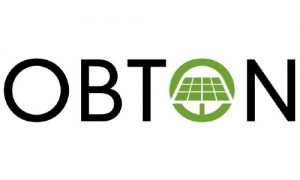 Total Air Solutions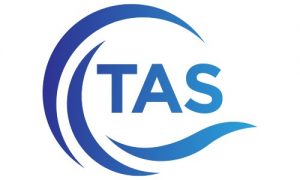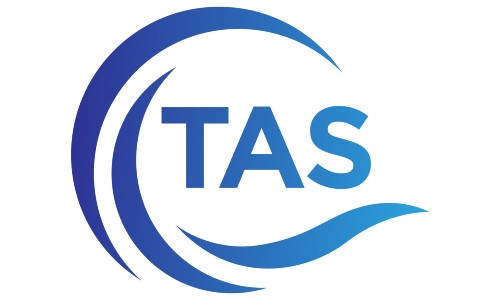 Total Air Solutions are Irelands leading ventilation compliance company.
We are licenced installers of the worlds 1st artificial intelligence-based solution for real time monitoring of pharmaceutical ventilation systems. The sensors look at 4 main perimeters which are.
. Dust accumulation in HVAC system
. Microbial contamination
. Pressure differential in AHU filtration
. IAQ (Indoor Air Quality)
Having Remotair real time monitoring in your HVAC system means there is no down time for unnecessary changing of filters, as well as having a legal benefit to having your ventilation system monitored 24/7. The AI machine learning of the sensors allows the predictive analysis of the HVAC systems. It can tell you when you should clean the system or change the filters. We do this by using a matrix of 100,000 plus data points collected over years of research.
Total Air Solutions also seal ventilation systems in the pharmaceutical industry using our product called Aeroseal. This innovative technology allows us to offer our clients the opportunity to save on energy costs along with reducing carbon emissions and increasing the overall air quality in their workplace. It has been proven that there are substantial savings on energy bills and CO2 emissions after AEROSEAL is applied. Worth Noting at the most recent SEAI Energy Show "AEROSEAL" won the Best Energy Efficient Product of the Show Award 2022. This product is perfect for large volumes of air in which pharmaceuticals are front and centre.
All in All for the health, hygiene and efficiency of your HVAC systems we are the go to company in Ireland with our moto –" Clean, Seal, Monitor and Maintain".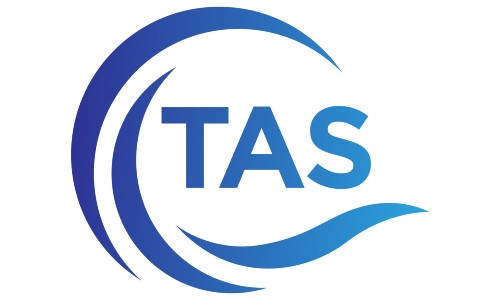 United Drug is Ireland's largest pharmaceutical distribution company and was originally founded by a group of pharmacists in Ballina, Mayo in 1948. In 2016 United Drug became part of McKesson Europe and has been a force for innovation in Ireland's pharmaceutical industry. Employing more than 650 staff across operations in Dublin, Limerick and Mayo, we partner with more than 1,900 pharmacies, hospitals, clinics and primary care centres across Ireland. Our business spans across three business units; United Drug Wholesale, United Drug Distribution and United Drug Consumer – all leaders in their category.
Our mission as a distribution partner is to help our customers improve the quality of care and service they deliver to patients nationwide. At United Drug, we are focused on the future and how we can continue to improve the lives of patients around Ireland. This involves making our customers and partners wildly successful. Because when they succeed, the patient wins. Our focus on the patient drives everything we do!