Mason Technology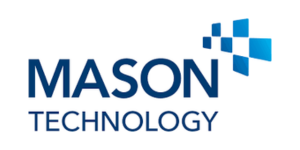 Mason Technology is a trusted provider of a comprehensive range of scientific products, solutions, and technical services to clients in the pharmaceutical industry.
- High quality scientific products from 50+ leading manufacturers of chromatography, weighing, microscopy, spectroscopy, biotechnology, general laboratory equipment & software products.
- Vessel and Tank Scale Calibration without the need for purified materials using new and innovative techniques.
- Software Services including consultation, CSV services and ongoing support ensuring your compliance with Data Integrity & 21 CFR 11 for GxP environments.
- Installation and Commissioning executed by manufacturer trained service engineers in line with manufacturer guidelines and Pharma regulations.
- Validation Services including IQ, OQ, PQ and RQ, tailored to meet your specific requirements and the demands of the regulatory bodies in Pharma.
- INAB accredited Calibration Services for pipettes, balances, ovens, incubators, autoclaves, and centrifuges in accordance with ISO17025.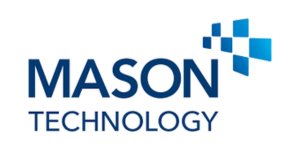 Schneider's purpose is to empower all to make the most of our energy and resources, bridging progress and sustainability for all. We call this Life Is On.
Our mission is to be your digital partner for Sustainability and Efficiency.
We drive digital transformation by integrating world-leading process and energy technologies, end-point to cloud connecting products, controls, software and services, across the entire lifecycle, enabling integrated company management, for homes, buildings, data centers, infrastructure, and industries.
We are the most local of global companies. We are advocates of open standards and partnership ecosystems that are passionate about our shared Meaningful Purpose, Inclusive and Empowered values.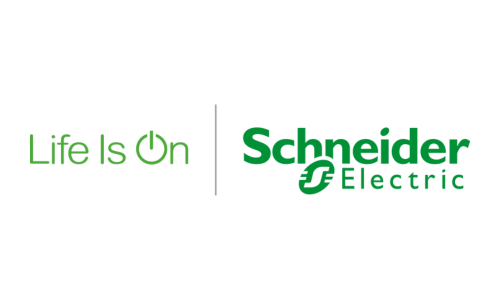 WHO WE ARE… Lean Construction Ireland is an all-island, independent, and voluntary not-for-profit association whose members passionately believe that Lean Thinking & Practices can enable and sustain enhanced effectiveness, efficiency, productivity, and profitability for the Irish Construction Sector, Clients, and Supply Chain.
WHAT WE DO… Lean Construction Ireland leads a community of learning and practice that promotes the application of Lean Thinking & Practices throughout the Irish Architecture, Engineering, Construction (AEC) sector so as to realise value-add for all stakeholders in the value chain. It supports the free and open exchange of knowledge, information, and experiences around good practices and case studies. It also supports ongoing research into Lean practices nationally and globally, their application to AEC, and their sharing with the wider Lean Construction Ireland Community. It is aligned to LCI USA.
CORE VALUES… Collaboration. Leadership. Teamwork. Commitment. Knowledge. Innovation. Integrity.