Valve Services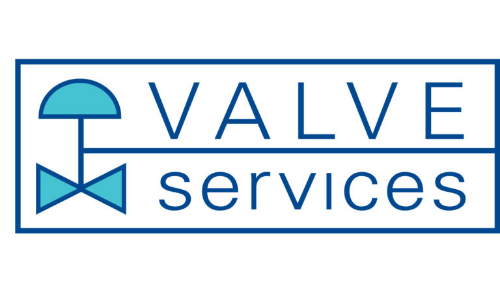 Since 1980, Valve Services has been Ireland's main provider of both Valve Sales and Valve Support services.
Our extensive experience allows us to tailor a solution to your particular requirements - offering a broad network of new valve agencies, and the expertise to design effective re-manufactured solutions from our own workshop.
The high level of service an operation we provide, has enabled Valve Services to become the very first valve repair service to attain the standard of procedure management and execution required for ISO 9001:2015.
From pre-sales to support, repair and re-manufacturing Valve Services has built up a reputation and a level of expertise that is unrivalled in Ireland with clients from the Pharmaceutical, Power Generation, Dairy & Brewing industries. Quality, Reliability and experience are not simply ideals - they are by-words for everything we do.
Valve Services operates from a bespoke facility in the heart of Cork's Pharma-Chem industry.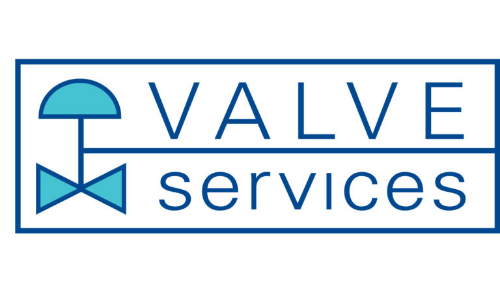 Veolia Water Technologies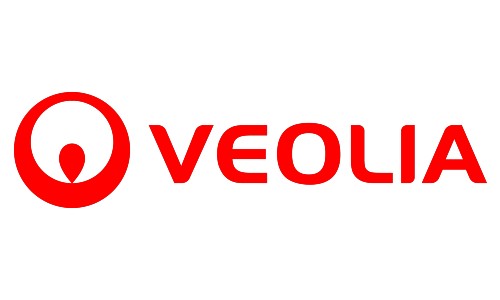 Veolia Water Technologies advises and assists the pharmaceutical industry on compliant purified water, water for injection, clean steam and wastewater systems for pharmaceutical and cosmetic applications. Our expertise helps reduce your production costs while protecting your installations. We treat all kinds of wastewater and provide compendial waters compliant with pharmacopoeias requirements.