Control Station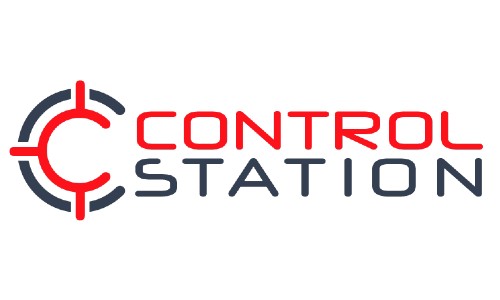 Control Station enables sustainable, continuous improvement of production, decreasing waste and energy consumption, increasing quality and throughput, with solutions that empower process manufacturers to realize the fullest potential.
As experts in regulatory control, we apply focus to the performance of your facility's PID's. Our technologies leverage readily available process data for advanced analysis of control loops, that regulate your production critical processes. Through a combination of key performance indicators (KPIs) and forensic tools our solutions identify issues that undermine production performance, isolate associated root-causes, and recommend appropriate corrective actions. Those KPIs adjust as performance gains are realized, constantly tightening expectation of the control, and supporting continuous sustainable process improvement.
We are a recognized leader in process diagnostic and optimization as well as the application and transfer of manufacturing best-practices. We have extensive experience fulfilling the productivity goals of world-class manufacturers from across process industries, including Biotech & Pharma, Food & Beverage, Oil & Gas sectors.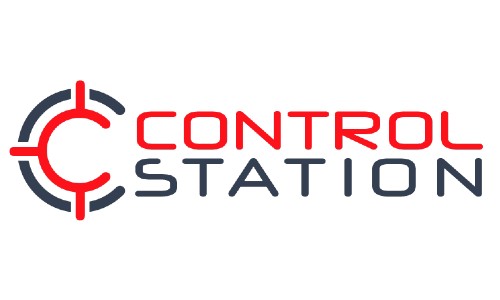 Crest Pro Power
Bio to Follow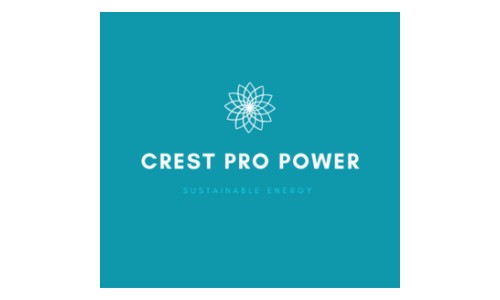 CUBIC Modulsystem A/S Ireland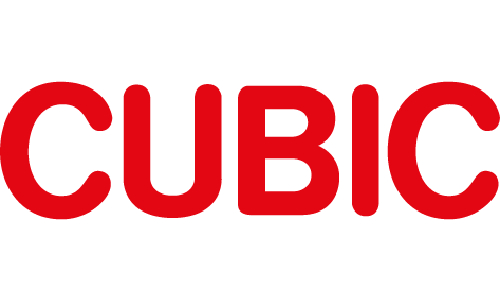 We believe in the power of modular thinking.
The world is made of billions of small parts, that come together to form the big picture. Connecting those parts is the power of modular thinking.
We believe in framing that power, to unlock the full potential within the worlds industries.
Our modular mindset and unique product concept, makes us the best at what we do, by offering state of the art electrical enclosure solutions based on flexibility, cost efficiency, training, and support.
We also offer completely customized solutions designed for your unique requirements as well as a collection of stainless enclosures quickly fitted to meet most demands.
As a Danish company, we come from a legacy of making our place in the world, by knowing how we fit in the big picture and playing our part to perfection. Our power is not measured in numbers or size, but is found in our ability to educate, innovate, and adapt.
From this legacy, we build lasting partnerships based on the common ambition to grow together as partners as well as individual businesses.
Let's build the future together.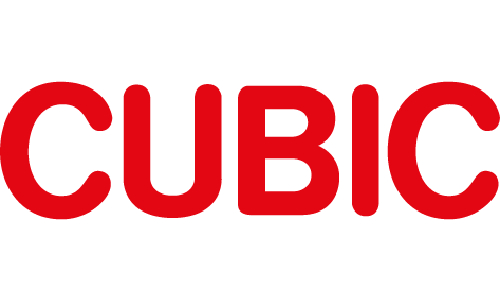 Daikin Ireland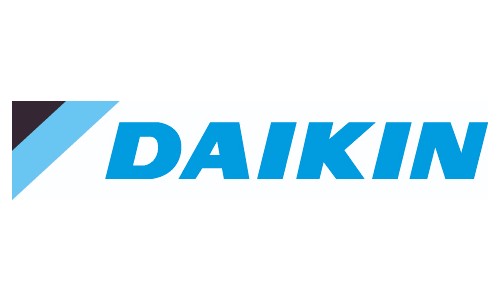 Daikin are a worldwide leading manufacturer and supplier of heating, ventilation, air conditioning and applied products, including air to water heat pumps for residential applications and industrial chillers for commercial applications. Daikin first opened its offices in Ireland in 2005 and have grown from 2 employees to over 40. High energy efficiency and reliability is what Daikin offers for all kinds of industrial facilities. We have devoted ourselves to continuous innovation and improvement, and pride ourselves in offering outstanding solutions for all regions in the world. For more information or project support you can contact us via [email protected]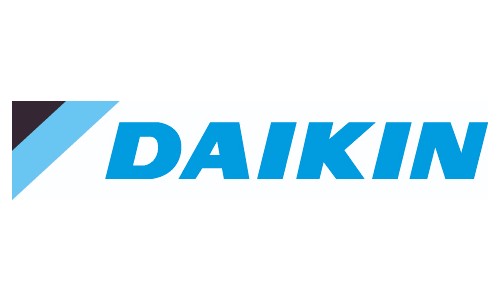 United Drug Wholesale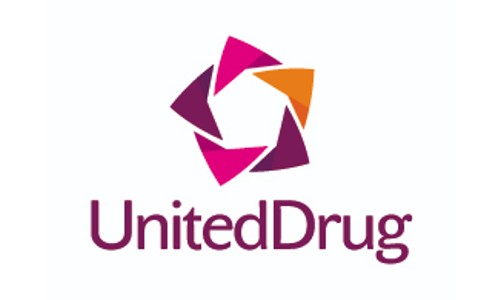 United Drug is Ireland's largest pharmaceutical distribution company and was originally founded by a group of pharmacists in Ballina, Mayo in 1948. In 2016 United Drug became part of McKesson Europe and has been a force for innovation in Ireland's pharmaceutical industry. Employing more than 650 staff across operations in Dublin, Limerick and Mayo, we partner with more than 1,900 pharmacies, hospitals, clinics and primary care centres across Ireland. Our business spans across three business units; United Drug Wholesale, United Drug Distribution and United Drug Consumer – all leaders in their category.
Our mission as a distribution partner is to help our customers improve the quality of care and service they deliver to patients nationwide. At United Drug, we are focused on the future and how we can continue to improve the lives of patients around Ireland. This involves making our customers and partners wildly successful. Because when they succeed, the patient wins. Our focus on the patient drives everything we do!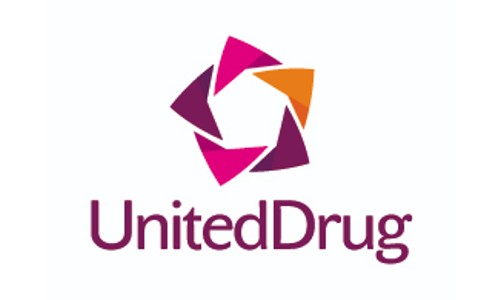 Valve Services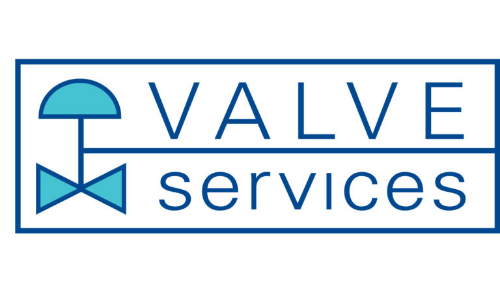 Since 1980, Valve Services has been Ireland's main provider of both Valve Sales and Valve Support services.
Our extensive experience allows us to tailor a solution to your particular requirements - offering a broad network of new valve agencies, and the expertise to design effective re-manufactured solutions from our own workshop.
The high level of service an operation we provide, has enabled Valve Services to become the very first valve repair service to attain the standard of procedure management and execution required for ISO 9001:2015.
From pre-sales to support, repair and re-manufacturing Valve Services has built up a reputation and a level of expertise that is unrivalled in Ireland with clients from the Pharmaceutical, Power Generation, Dairy & Brewing industries. Quality, Reliability and experience are not simply ideals - they are by-words for everything we do.
Valve Services operates from a bespoke facility in the heart of Cork's Pharma-Chem industry.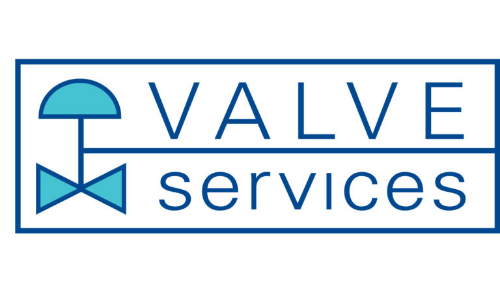 Veolia Water Technologies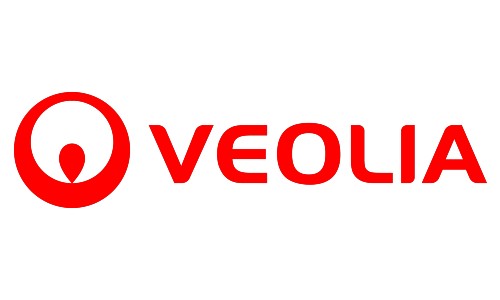 Veolia Water Technologies advises and assists the pharmaceutical industry on compliant purified water, water for injection, clean steam and wastewater systems for pharmaceutical and cosmetic applications. Our expertise helps reduce your production costs while protecting your installations. We treat all kinds of wastewater and provide compendial waters compliant with pharmacopoeias requirements.