Obton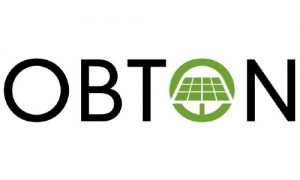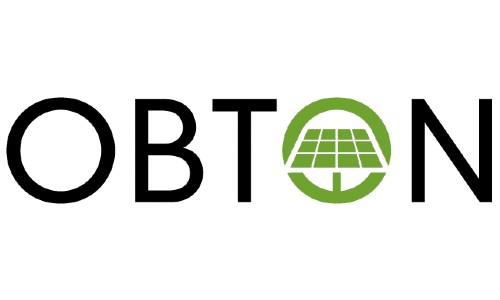 Obton are working with Shannon Energy to deliver more than 1 GW of renewable energy in Ireland in the next five years.
Our goal is to assemble a diverse portfolio of projects that will provide a supply of solar-generated electricity for many years to come.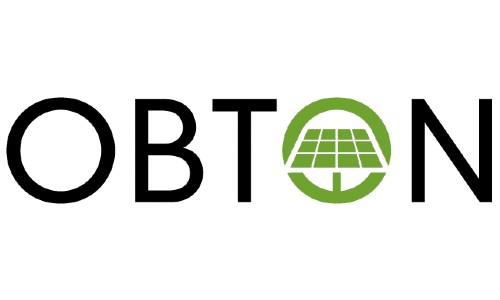 United Drug is Ireland's largest pharmaceutical distribution company and was originally founded by a group of pharmacists in Ballina, Mayo in 1948. In 2016 United Drug became part of McKesson Europe and has been a force for innovation in Ireland's pharmaceutical industry. Employing more than 650 staff across operations in Dublin, Limerick and Mayo, we partner with more than 1,900 pharmacies, hospitals, clinics and primary care centres across Ireland. Our business spans across three business units; United Drug Wholesale, United Drug Distribution and United Drug Consumer – all leaders in their category.
Our mission as a distribution partner is to help our customers improve the quality of care and service they deliver to patients nationwide. At United Drug, we are focused on the future and how we can continue to improve the lives of patients around Ireland. This involves making our customers and partners wildly successful. Because when they succeed, the patient wins. Our focus on the patient drives everything we do!