CoolPlanet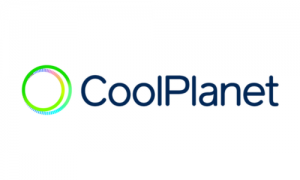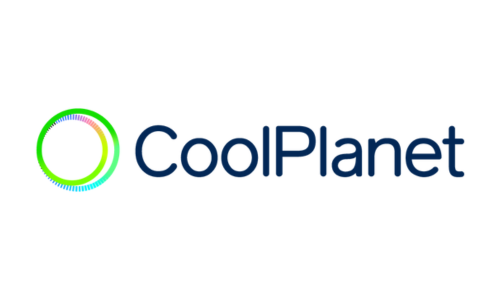 CoolPlanet is a global leader in industrial-scale decarbonisation. The company combines technology and world-leading engineering expertise to help large organisations reach Net Zero faster, at scale. CoolPlanet's Decarbonisation Management System CoolPlanetOS has been trusted by the world's biggest brands for the last 15 years, saving companies more than 3 million tonnes of CO2.
How CoolPlanet can help pharmaceutical manufacturers:
- Roadmap your journey to net zero at speed without jeopardising standards.
- Build a plan based on real data, expertise and insights from experts with a background in pharma and medical devices.
- Make data-driven decisions on decarbonisation with customisable analytics software.
- Receive real-time insights and reports to help you track and reduce your carbon footprint, energy expenditure and opportunities.
- Implement energy-efficient systems, use renewable resources, and reduce waste to decrease your environmental impact without tying up your already busy teams.