Future In Pharmaceuticals Ireland 2023 Speakers
Darragh Hobbs - Innovation Manager - Coftec 
A Chartered Scientist, Chartered Water and Environment Manager, Fellow of the Chartered Institution of Water Environmental Management and a Member of the Institute of Engineers Ireland, Darragh has over twelve years' experience in the environmental sector transitioning from focused research (as a Marie Skłodowska-Curie Fellow at Queen's University, Belfast) to delivering critical water and wastewater infrastructure projects. Darragh joined Coffey in 2014 and has worked across several departments including Operation and Maintenance, Design and Project Delivery. Currently working as Innovation Manager at Coftec (the latest company to be established under the Coffey umbrella), Darragh is responsible for the identification, development, and industrial contexts. In addition to his role as Innovation Manager, Darragh is an active member of CIWEM's Wastewater and Biosolids Specialists Panel as well as holding the role of Chair of the Republic of Ireland branch of CIWEM.
Gerry Shannon - Chairman - Obton Limited
Gerry has spent a whole 30 year career in Finance and Technology. Since 2010 he has been actively involved in the South African solar IPP programme as well as the Irish and UK solar markets. Resulting in the award of 118MW of projects won in the Irish RESS 1 auction.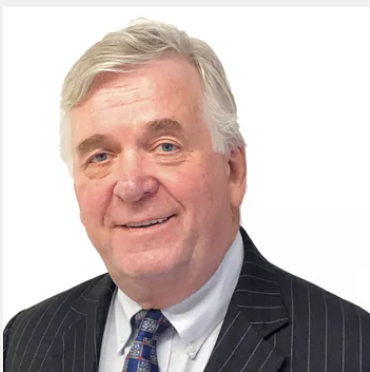 Kieran Ryan - Energy Manager - MSD
Bio to Follow