Future In Pharmaceuticals Ireland 2023 Speakers
André Dietrich - Energy and Sustainability Site Lead - AbbVie
Responsible for the overall direction of Energy Management onsite, managing site Energy Management activities in line with ISO 50001 and all relevant site, corporate and regulatory agency requirements. Andre leads the site Energy Team and promotes energy awareness in the organization in order to maximise and optimize energy efficiency to achieve energy cost targets, and to meet site and corporate goals and objectives for energy management.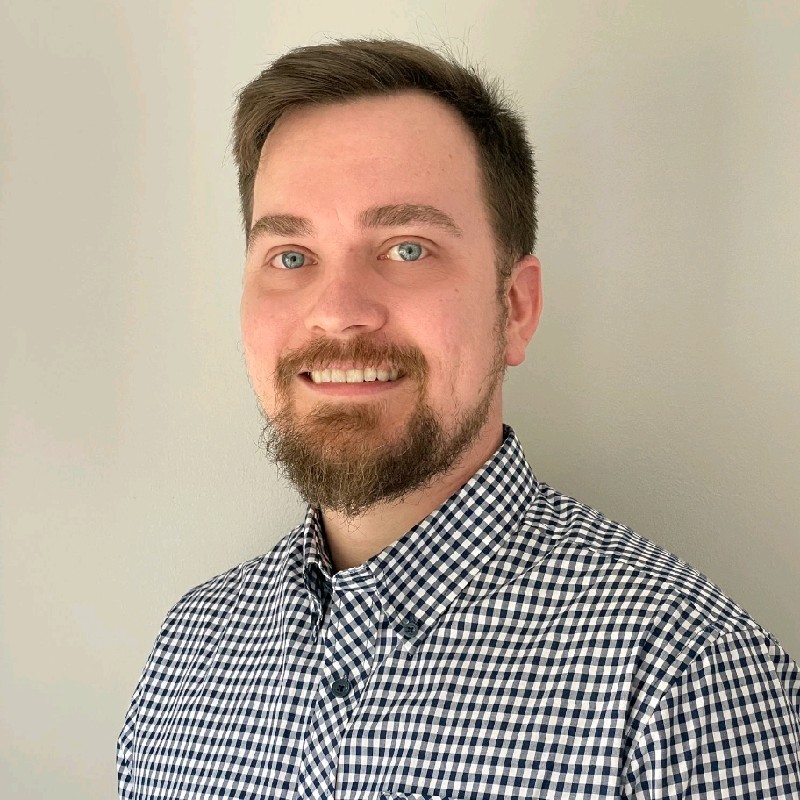 Ben Churchill - Chief Strategy Officer - CoolPlanet
Ben is Chief Strategy Officer for CoolPlanet and has been instrumental in building the B2B SaaS company specialising in ESG and decarbonisation software.
Before joining CoolPlanet in 2018 Ben was Director of Facilities and Sustainability for AI Futtaim Group in UAE. Previously to that he was CEO of Urbanise, a service delivery software and loT technology company which he took to IPO in Australia in 2014. Prior to joining Urbanise Ben was CEO and Managing Director of the UAE's largest and most successful Facilities Management company, Emrill, which employed over 8000 staff.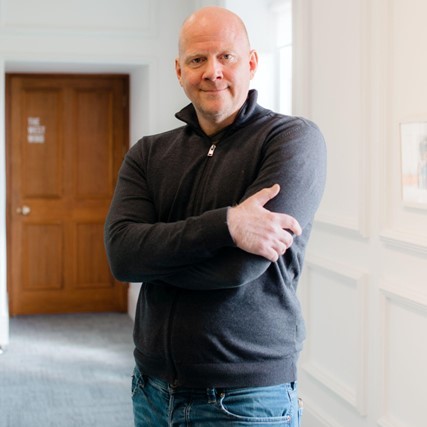 Darragh Hobbs - Innovation Manager - Coftec 
A Chartered Scientist, Chartered Water and Environmental Manager, Member of the Institute of Engineers Ireland and a Fellow of the Chartered Institution of Water and Environmental Management (FCIWEM). Currently serving on CIWEM's Wastewater and Biosolids Specialist Panel as well as holding the role of Chair of the Republic of Ireland branch.
Over thirteen years' experience in the environmental sector transitioning from focused research (as a Marie Skłodowska-Curie Fellow) in the field of environmental microbiology to contributing to critical water and wastewater projects across the EMEA region.  Currently working as Innovation Manager at Coftec (A Coffey company). Responsible for the identification, development, and deployment of novel water related technologies for use in both municipal and industrial applications.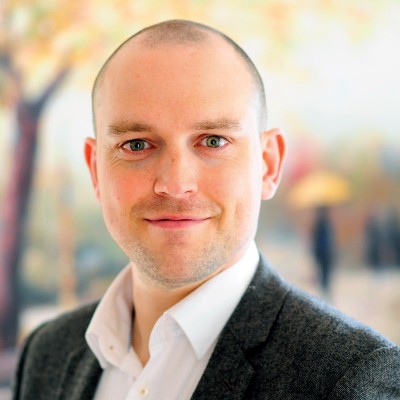 Darren Woods - Managing Director - WD Excellence
Darren Woods is the Managing Director and co-founder of WD Excellence. Specialising in the provision of professional services in Business Improvement, WD Excellence is an energetic consulting company with a mission to guide organisations to new levels of performance. Darren is very focused on continuous learning, holding an MBS in Business Practice, an honours degree in Manufacturing Engineering, 3 post graduate diplomas. Certified Lean Six Sigma Black belt, Darren is passionate about all things Operational Excellence and has delivered significant transformations for manufacturing and R&D companies over the past 2 decades. Darren's approach to business improvement is a blend of Strategy Execution, Organisational Culture, Process Optimisation and Digitalised Daily Management systems.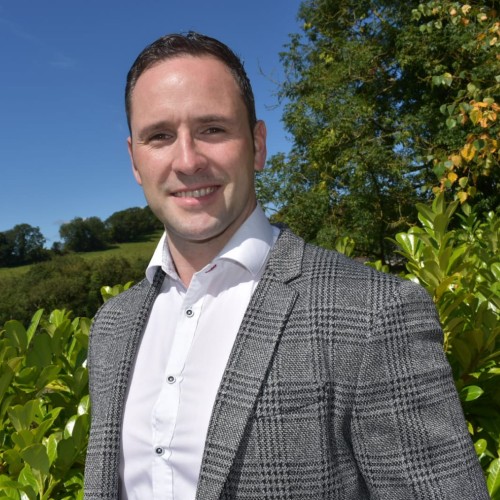 Eóin O Donnell - Senior Consulting Analyst - Cornwall Insight
Eóin is a Senior Consulting Analyst with Cornwall Insight, an energy consultancy embedded in the Irish energy markets. Eóin has been with Cornwall Insight for 8 months and has a background in energy related research, renewable energy generation and storage technologies, and regulatory and policy consultancy.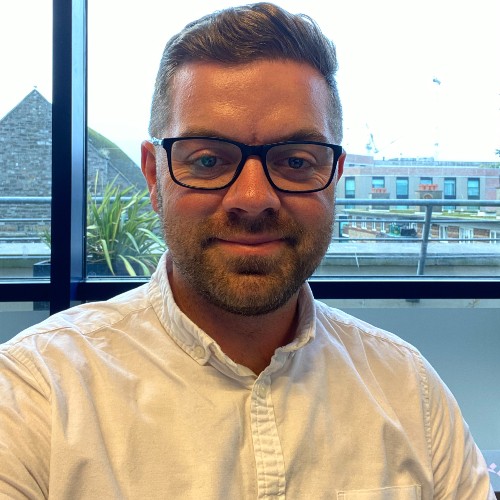 Helen O'Sullivan - Operations Manager - Flexible Power Solutions
With 20 years industry experience, working in Continuous Improvement, Project Management and Technical Services Helen was inspired to set up Flex Power Solutions to focus on flexible electrification of industrial heat. Wind is Ireland's best natural resource to help tackle climate change, yet we are at risk of losing huge amounts of this potential in the absence of mitigation measures.  One of these measures is high temperature power-to-heat technology provided by Flex Power Solutions.  Using PARAT electrode boilers alongside existing fossil fuel boilers excess renewable electricity is converted into useful heat in Irish industry in times of high renewable generation.  Sites achieve significant carbon reductions and lower costs.  Using this proven technology in new ways, we maximise the use of existing grid infrastructure and minimise dispatch down of wind turbines.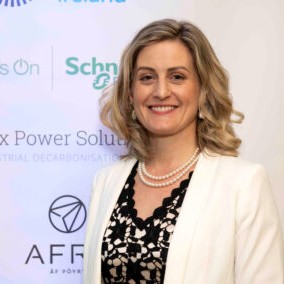 John O'Leary – ActionZero - Chief Technical Officer
John is an honours graduate and past part-time lecturer of the Food Engineering Dept., UCC.
With over 30 years of experience in the design of large ammonia refrigeration systems operating to below -50°C, John has pioneered the design and use of highly efficient, high temperature heat pumps in Irish food and pharma operations.
He has implemented many of his inventive designs in these sectors using his philosophy to drive sustainability by making it financially irresistible to large energy users – a philosophy that has led to the development of the  EscoPod, a system that is a key weapon in the decarbonisation of heat.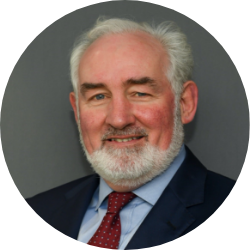 Kieran Ryan - Energy & Sustainability Lead - MSD Ballydine
Kieran is a manufacturing engineer with over 25 years of experience across different industries. He has worked in heavy manufacturing facilities, medical devices and currently works in pharmaceuticals. He has held the role of Energy Lead for over 15 years in various companies. As the MSD Ballydine Environmental Sustainability program lead, Kieran is responsible for delivering the site Energy Program which currently includes, ISO50001, Heat Pumps, Electric Boilers (DS3), Solar PV Roof, Ground & Solar thermal…etc. He is also responsible for leading the All Ireland MSD Carbon Transition Work Strand and responsible for leading and providing hands on support for the site Water, Waste & Biodiversity work strands ensuring all achieve targets.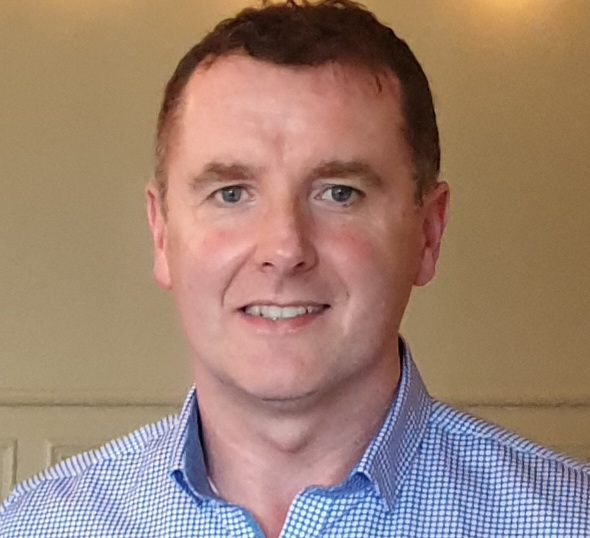 Louise Gargan - Key Client Manager for Life Sciences - Schneider Electric
Louise Gargan joined Schneider Electric in January 2022 as Key Client Manager for Life Sciences. supporting clients with achieving digital transformation, energy management, and sustainability objectives.
Prior to joining Schneider Electric Louise's career in Life Sciences spans the last 14 years in marketing, tender design, market access and PMO. Experienced in Pharma distribution and professional services, Med Tech Manufacturing and Consumer Health, Louise works to help clients drive efficiencies within their supply chain focussing on operational excellence, process improvement and compliance; frequently using new technologies to accelerate bringing products to market.
She holds a MSc. in Management, P.Grad Dip. in Marketing and is ATI and PMP qualified.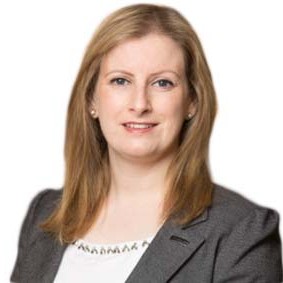 Michael Keohane - Group Sustainability SME - PM Group
Michael is Group Sustainability SME for PM Group. He acts as sustainability lead for key projects across PM Group's global operations, with over 23 years experience in terms of delivering sustainability for international pharmaceutical projects including a former "Overall Winner" and a "Sustainability Category Winner" at the ISPE Facility of the Year Awards.  Michael works with PM Group's office operations, business units and project delivery teams to ensure environmental sustainability is embedded naturally into the way PM Group does business. He is responsible for challenging and collaborating with PM Group clients to implement their corporate sustainability goals.
Michael has specialist expertise in developing Low Energy exemplar projects, Green Building Certification plans, Renewable Energy Systems, Energy Efficient Design (EED) and Site Decarbonisation Plans.
He is a Chartered Engineer (CEng MIEI), holds an MEngSc in Sustainable Energy and is a Sustainability Accredited Professional (LEED AP).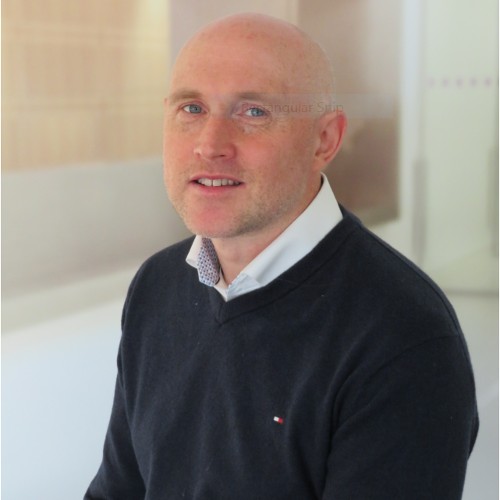 Niall Durham - Head of Origination, Business & Product Development - Captured Carbon
An environmentalist at heart, it is clear the next decade will prove critical if we are to limit warming of the planet to 1.5 degrees Celsius. It is for this reason that working within the energy sector at a time of such major transformation invigorates Niall. The need to move towards a clean, intelligent and distributed energy ecosystem is vital if we are to decarbonise industry and the economy in line with climate change targets!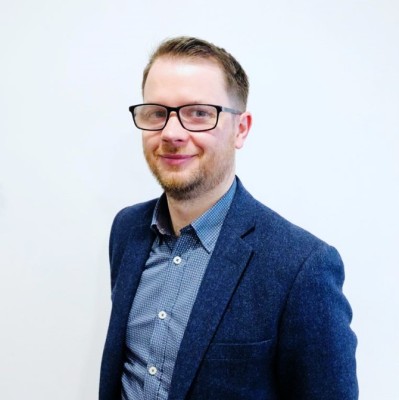 Rob Lyons - Business Development Director - ISO BASELINE
Rob has over 25 years in Sales & Marketing having worked in various industry's fostering long-term relationships, identifying new growth opportunities and deploying bespoke solutions to improve customer success while leading high-performance teams. Rob has recently joined ISO Baseline Ltd as Business Development Director to compliment the technical orientated skillset, that existed within the business with a skillset formed from a number of key roles in sales, marketing & business development.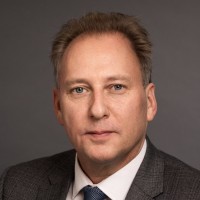 Robert McCarthy - Programme Manager - SEAI
Robert McCarthy joined the SEAI in mid-2022 as LIEN Programme Executive. He has experience in the medical device and food manufacturing industries, working in Quality, Regulatory and RnD roles and has recently completed postgraduate studies in Sustainability in Enterprise from UCC. Robert is focused on developing and enhancing SEAIs decarbonisation supports for LIEN members to support industrial decarbonisation in line with the government's Climate Action Plan and members' targets.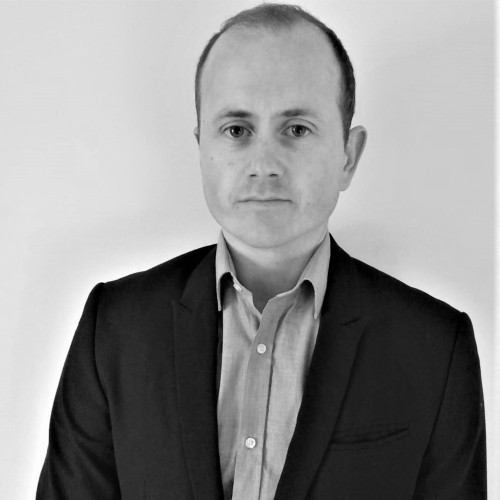 Tom Ascough - Managing Director - Symphony Energy
Tom began his career working in oilfield services at Schlumberger before pivoting to sustainable building design at Arup. He went on to become a pioneer in smart HVAC technology founding Symphony Energy with his brother Sean in 2011.