Future In Pharmaceuticals Ireland 2024 Speakers
Adrian McCarthy - Energy Strategy Lead - Johnson & Johnson
Presentation Title: J&J – Campus Ireland Sustainability Journey
Adrian has over 30years experience in Facilities and Utilities with Military, Bio, Pharma and Med Tech. Over the past 15years Adrian has had a passion for energy management and strives for carbon neutrality in operations.
From initially qualifying as an Electrical Artificer in the Naval Service, he has worked in some of the major multi-nationals gaining further education such as, Certified Energy Management, Lean Certification, Project Management Certification, Process & Plant Technology BSc (Hons) & Renewable Energy and Energy Management MSc.
There have been many achievements in his career from, being part of the team to be the first Pharma site to achieve ISO-50001 Certification, to winning multiple awards both nationally and internationally.
Adrian has been with Johnson & Johnson for 5years and is a Senior Manager based in DePuy Synthes. He has responsibility for developing and leading Campus Ireland Strategy and J&J goal of Carbon Neutrality in our Operations.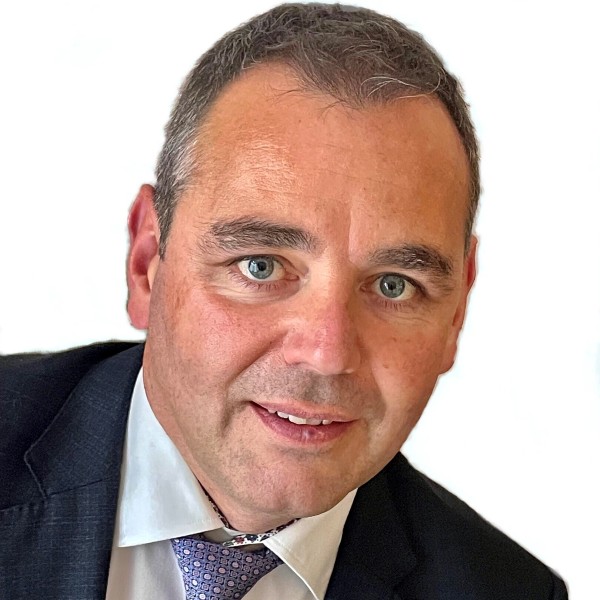 Ahmed Bakhiet - Project Manager - Coftec
Ahmed Bakhiet is a seasoned project manager with extensive experience in water and wastewater treatment. He currently works as a project manager at Coftec, where he uses the company's skills, processes, and teams to provide comprehensive water and wastewater solutions to industrial and municipal clients. Before joining Coftec, he held key positions at water infrastructure and treatment companies such as Celtic Anglian Water and Hydro International Ltd. With a background in Mechanical Engineering, Ahmed is an expert in the development and execution of projects that enhance water and wastewater infrastructure. He has successfully provided innovative solutions to industries such as pharmaceuticals, food and beverage, and the Oil & Gas sector. His expertise extends to the municipal, industrial, and commercial sectors, allowing him to tailor solutions to meet the needs of each industry.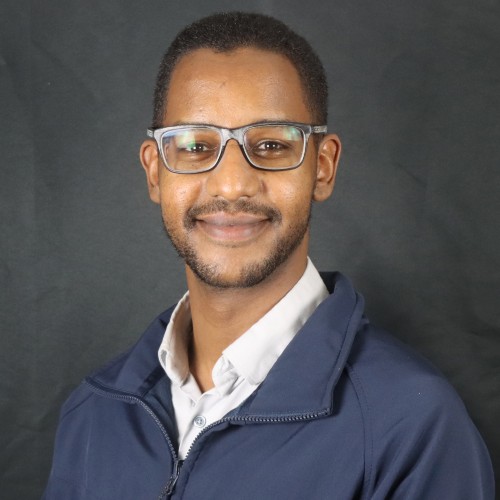 Dearbhla Stapleton - Industry Programme Manager - SEAI
Presentation Title: SEAI Supports for Industry Decarbonisation
Dearbhla Stapleton is the SEAI Industry Programme Manager. She is responsible for managing SEAI's Large Industry Energy Network, a collaborative network of approximately 200 of Ireland's largest energy users. SEAI provide member companies with a range of supports including advisory services, training and events focussed on energy management and decarbonisation. A Chartered Mechanical Engineer, Dearbhla has over 25 years' experience across a range of sectors including engineering consultancy, design, construction and energy. Dearbhla is passionate about driving Ireland's energy transition and supporting businesses on their decarbonisation journey.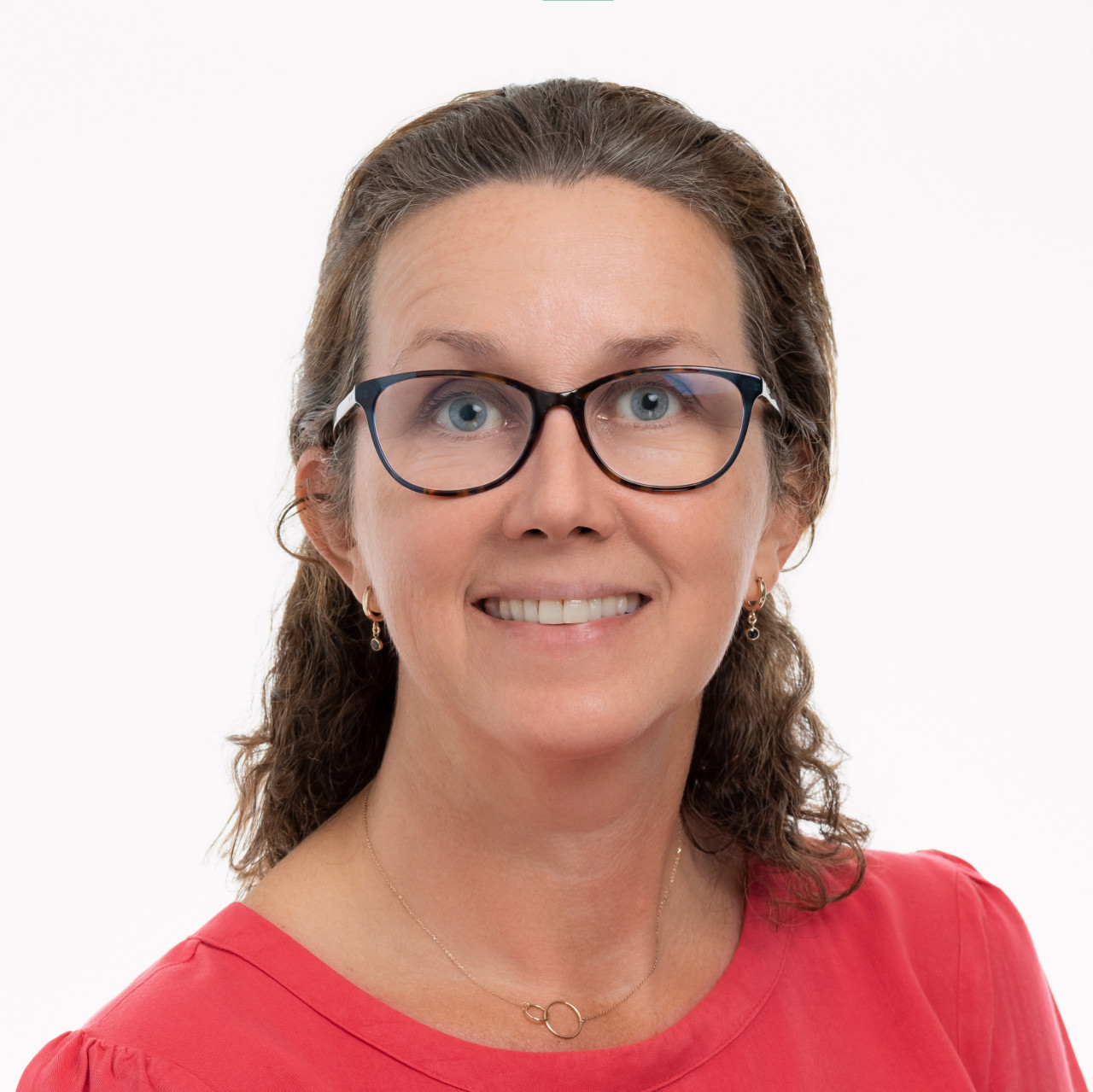 Kieran Ryan - Energy Manager - MSD (Ballydine)
Kieran is a manufacturing engineer with over 25 years of experience across different industries. He has worked in heavy manufacturing facilities, medical devices and currently works in pharmaceuticals. He has held the role of Energy Lead for over 15 years in various companies. As the MSD Ballydine Environmental Sustainability program lead, Kieran is responsible for delivering the site Energy Program which currently includes, ISO50001, Heat Pumps, Electric Boilers (DS3), Solar PV Roof, Ground & Solar thermal…etc. He is also responsible for leading the All Ireland MSD Carbon Transition Work Strand and responsible for leading and providing hands on support for the site Water, Waste & Biodiversity work strands ensuring all achieve targets.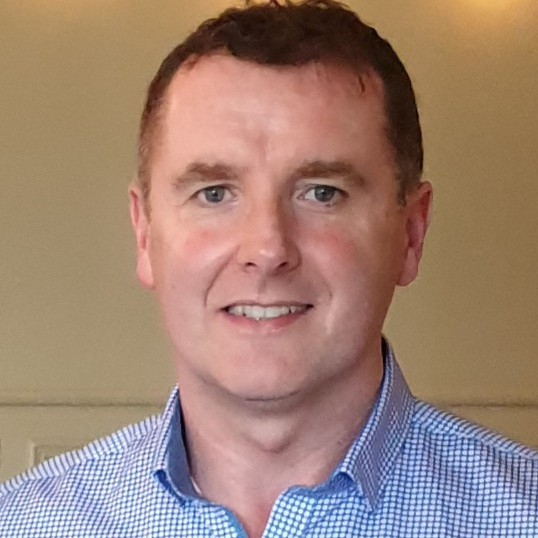 Lorna McDowell - Founder & CEO - Xenergie
Lorna McDowell, founder and CEO of Xenergie,  brings over 30 years experience in developing and consulting senior leaders in organisation development and culture, notably for multinational/global organisations as well as scaling organisations.   She works extensively with the life sciences sector both in Ireland and at C-Suite level in the USA, and, with her team at Xenergie, has gained huge respect for her fresh thinking and ability to inspire and motivate teams to be more influential, impactful and inspired in developing and taking practical ownership of their future.  Before founding Xenergie, an Irish business with international success, she spent many years in the technology sector in international marketing and communication, before switching her attention to the deeper space in which leaders think and operate to create impact.
A multiple award winner, the Social Energy approach has generated ground-breaking success with organisations such as Boston scientific and Merit Medical, where Ireland-based leaders have upskilled their  leadership to think and work more systemically with a stakeholder-led mindset, experiencing more influence and businss impact as a result.  The programme was acknowledged by Skillnet Ireland as a case study of excellence at a national level in 2022/3.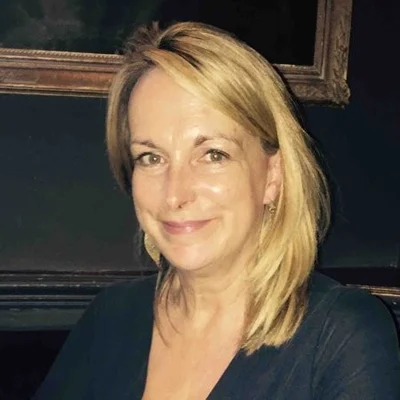 Paul Lundy - Site Energy Lead - AbbVie
Presentation Topic: Data Analytics and Energy Metering: A Pathway to Carbon Neutrality
Driving change at our site to meet our sustainability and energy reduction targets. Managing ISO 50001 for the site and implementing energy reduction projects.
Skills: Statistical Data Analysis · Green Building · Sustainable Design · Energy Efficiency · Leadership in Energy and Environmental Design (LEED) · Energy Management.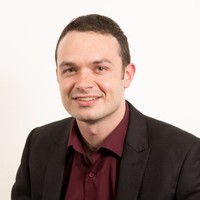 Rob Lyons - Business Development Director - ISO BASELINE
Rob has over 25 years in Sales & Marketing having worked in various industry's fostering long-term relationships, identifying new growth opportunities and deploying bespoke solutions to improve customer success while leading high-performance teams. Rob has recently joined ISO Baseline Ltd as Business Development Director to compliment the technical orientated skillset, that existed within the business with a skillset formed from a number of key roles in sales, marketing & business development.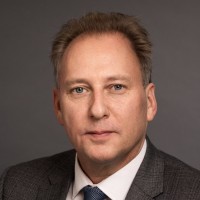 Sebastian Herrmann - VP Lifesciences - Siemens Advanta

Consulting Partner with focus on MedTech and Pharma customers and experience in enabling clients on their digital journey with focus on strategy/business development, growth, productivity improvement, reorganization and company build-up. Head of Siemens Advanta Consulting LifeSciences Practice globally.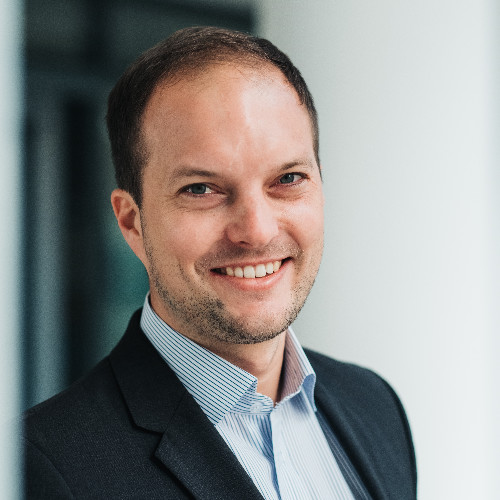 Shane O'Sullivan - Program Director - ESB Networks
Presentation Topic: Zero carbon electricity generation beyond just wind and solar.
Shane O'Sullivan, Ph.D., is an energy professional with over 25 years experience in the electricity and research communities. With a wide range of research in energy conversion systems and emissions under his belt, Shane moved on to get experience in a number of IT, asset management, asset development, trading and commercial roles. He still works in the energy sector - but is developing new power assets for the energy transition.