Association of Energy Engineers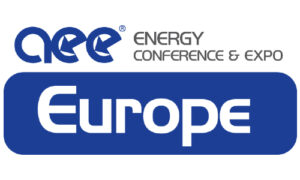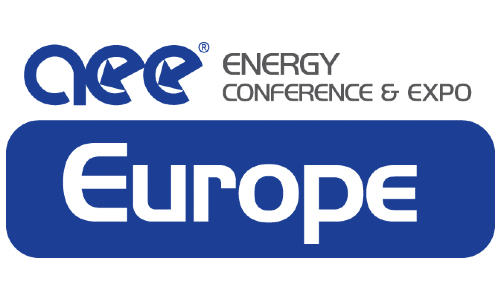 The Association of Energy Engineers® (AEE®), founded in 1977 by Albert Thumann, is a nonprofit professional society of over 18,000 members in more than 100 countries. The mission of AEE is "to promote the scientific and educational interests of those engaged in the energy industry and to foster action for Sustainable Development."
On the 26th & 27th October 2022 the AEE will host their inaugural European  conference, exhibition and training sessions in RDS Dublin – before moving on in 2023 to the next European location.  This unique 2-day conference will bring together Energy Engineers from industry & business across Europe to openly discuss the challenges of energy efficiency within their organisation. Engineers will have the opportunity to re-certify, network with peers and understand the various augmented solutions available to them from the on-site solution suppliers!
For more information, please visit: https://aeeeuropeenergy.com/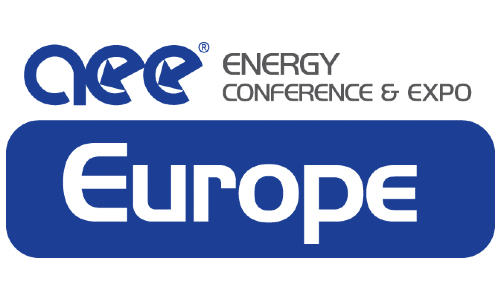 Induchem Group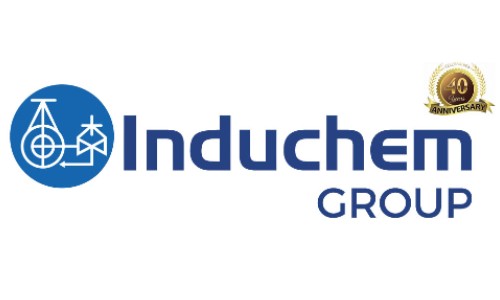 Expert people. Best in class products. Exceptional service.
Induchem Group was established in 1982. Now in our 40th year, our experience and expertise have earned us a reputation as a reliable, responsible partner within the global process industry. We are focused on meeting our customer's need for quality by providing high performance solutions they can trust. We provide twenty four hour service which ensures our customers maximise their efficiency and productivity.
Our customers include almost all of the leading pharmaceutical & biopharmaceutical manufacturing companies in Ireland, we are also involved in major projects across the world. Our reach is wide but our service is personal. We have dynamic, multi-disciplined, highly skilled teams throughout our service centre network across Ireland and the UK. Our team is our most valuable asset.
Induchem Group are the exclusive distributor in Ireland for the following brands;
ITT Hygienic Diaphragm Valves
Steriflow Valve
Jordan Valve
SVF Ball Valves
Equilibar
Low Flow Valve
OsecoElfab
Flow Controls DeltaP Valve
Bray Controls Butterfly Valves
Induchem Group have developed & evolved our production facility in Cork to be able to quickly and efficiently answer the needs of our clients.
Products produced in Cork now include;
Resistoflex PTFE Lined Pipe & Fittings
ACE Sanitary hose Range
Behringer Sanitary Pipe Supports
Our workshop personnel help our clients achieve quality and reliability targets through targeted maintenance activities, carried out either on our customer's site or at our extensive workshop facility in Cork.
Services we offer include;
Pressure Safety Valve overhaul and recertification
Control Valve Health Check (CVHC)
Elastomer Change Out (ECO)
Commissioning Support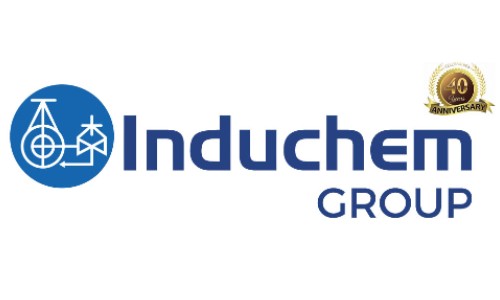 Obton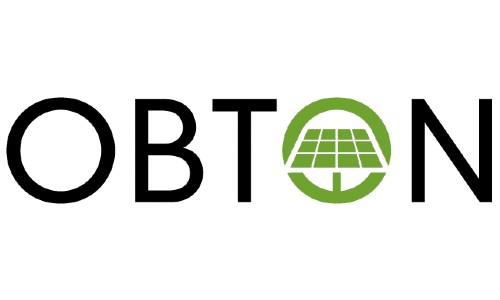 Obton are working with Shannon Energy to deliver more than 1 GW of renewable energy in Ireland in the next five years.
Our goal is to assemble a diverse portfolio of projects that will provide a supply of solar-generated electricity for many years to come.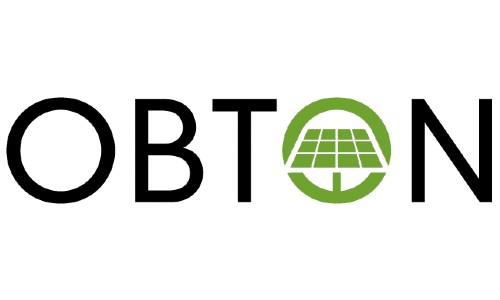 Schneider Electric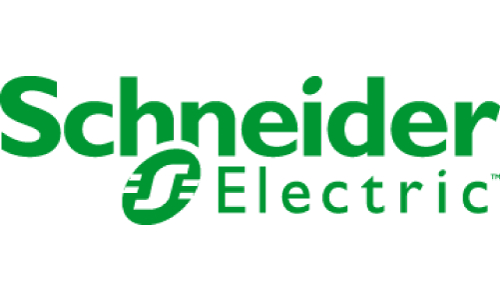 Schneider's purpose is to empower all to make the most of our energy and resources, bridging progress and sustainability for all. We call this Life Is On.
Our mission is to be your digital partner for Sustainability and Efficiency.
We drive digital transformation by integrating world-leading process and energy technologies, end-point to cloud connecting products, controls, software and services, across the entire lifecycle, enabling integrated company management for pharmaceuticals and life sciences.
We are the most local of global companies. We are advocates of open standards and partnership ecosystems that are passionate about our shared Meaningful Purpose, Inclusive and Empowered values.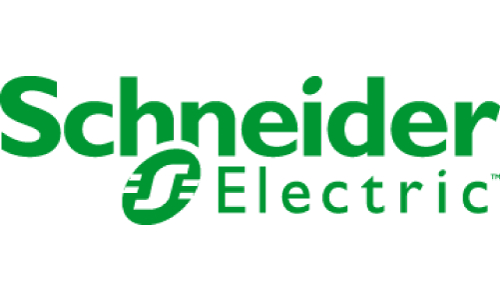 SkyCell AG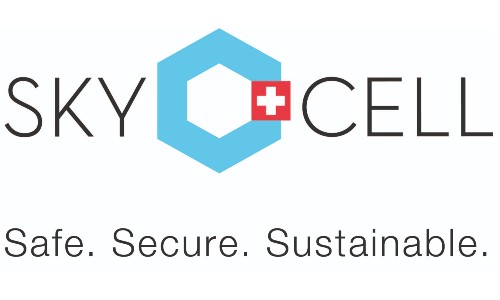 SkyCell offers a data-driven container solution that allows pharma companies to optimise their supply chain by reducing, and even predicting, the risk of delivering sensitive drugs around the world. It brings together big data, software and hardware to transform an ever-evolving supply chain, using a growing pool of nearly one billion data points to enable a market-leading failure rate of less than 0.1%, whilst also reducing CO2 emissions by almost half. Founded in Switzerland in 2012, the company's innovative approach has been validated by leading pharma companies and has partnerships with major airlines.
For more information visit www.skycell.ch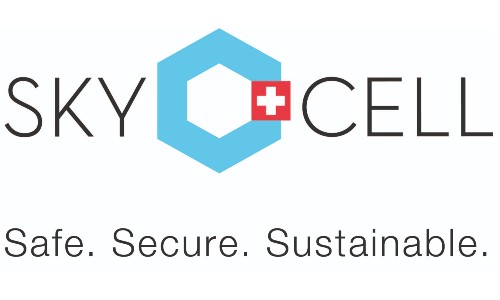 United Drug is Ireland's largest pharmaceutical distribution company and was originally founded by a group of pharmacists in Ballina, Mayo in 1948. In 2016 United Drug became part of McKesson Europe and has been a force for innovation in Ireland's pharmaceutical industry. Employing more than 650 staff across operations in Dublin, Limerick and Mayo, we partner with more than 1,900 pharmacies, hospitals, clinics and primary care centres across Ireland. Our business spans across three business units; United Drug Wholesale, United Drug Distribution and United Drug Consumer – all leaders in their category.
Our mission as a distribution partner is to help our customers improve the quality of care and service they deliver to patients nationwide. At United Drug, we are focused on the future and how we can continue to improve the lives of patients around Ireland. This involves making our customers and partners wildly successful. Because when they succeed, the patient wins. Our focus on the patient drives everything we do!